Thank you for viewing this quick portfolio of my work. 
For a more extensive archive feel free to look at other pages on this site
PROMOTIONAL VIDEO
These videos were made to promote two art openings featuring
Alteronce Gumby
. 
He directed them and I shot and edited them. 

PRODUCT PHOTOGRAPHY
These photos were commissioned by
The Campfire Experience
for a new venture stemming from their established and growing glamping business.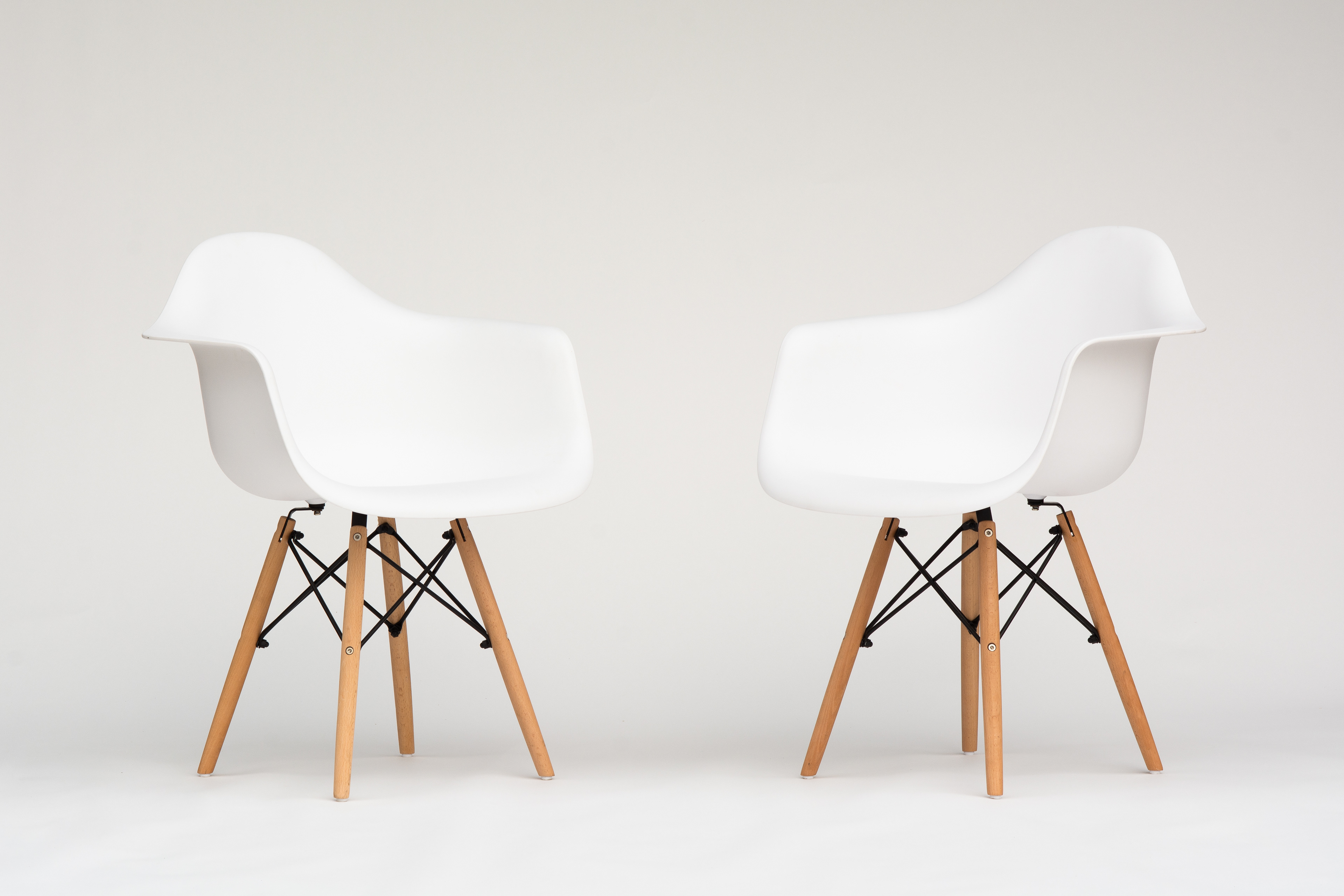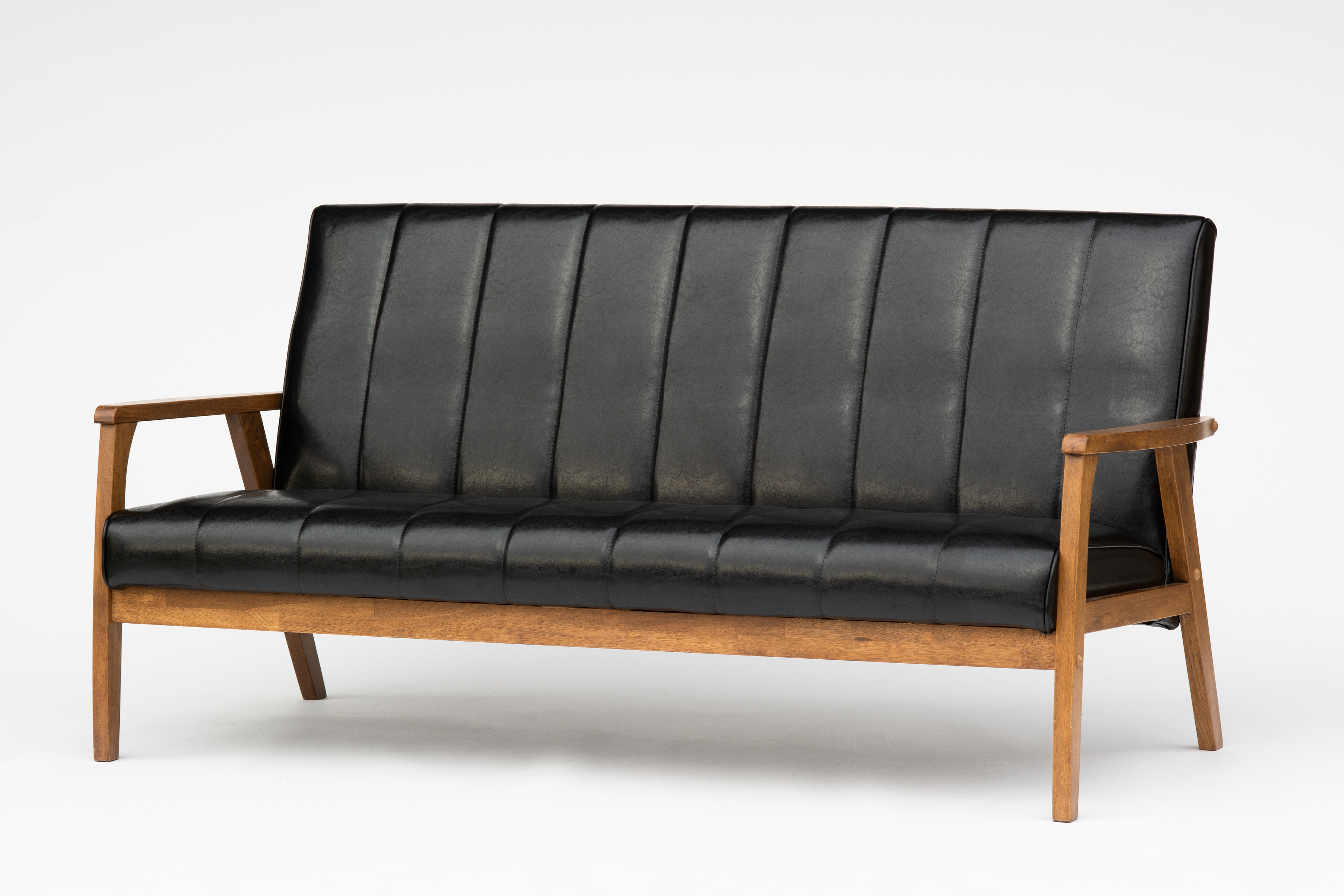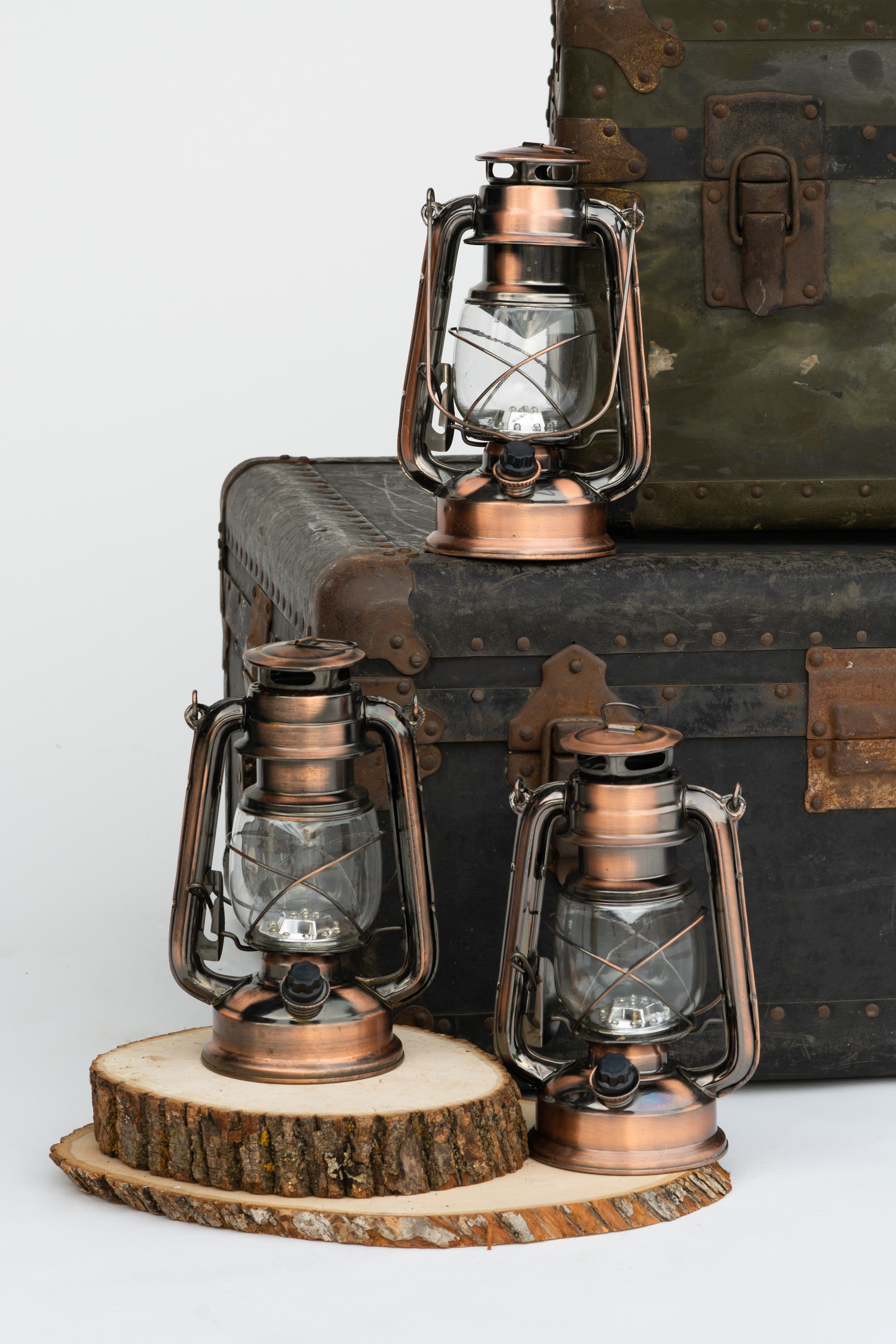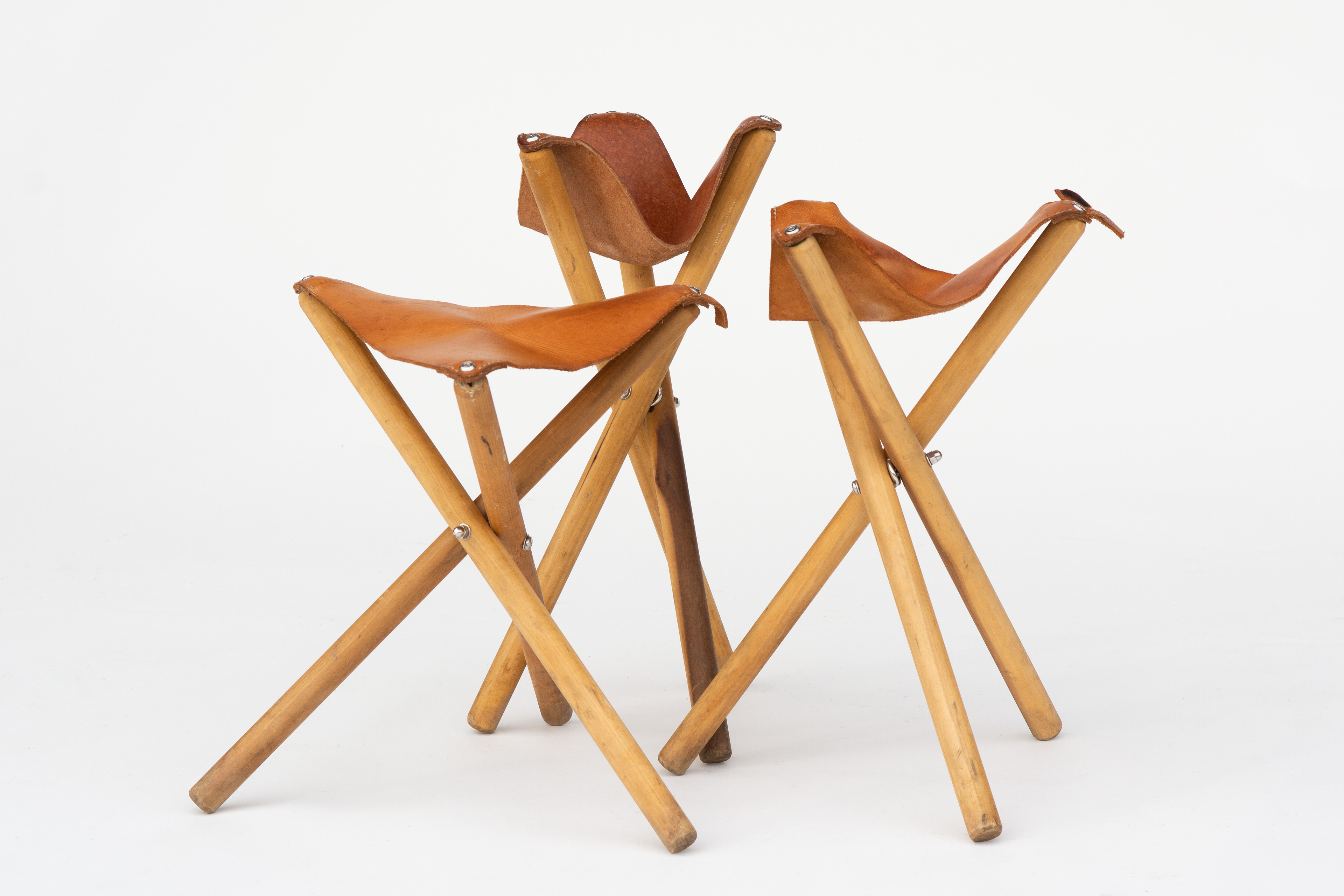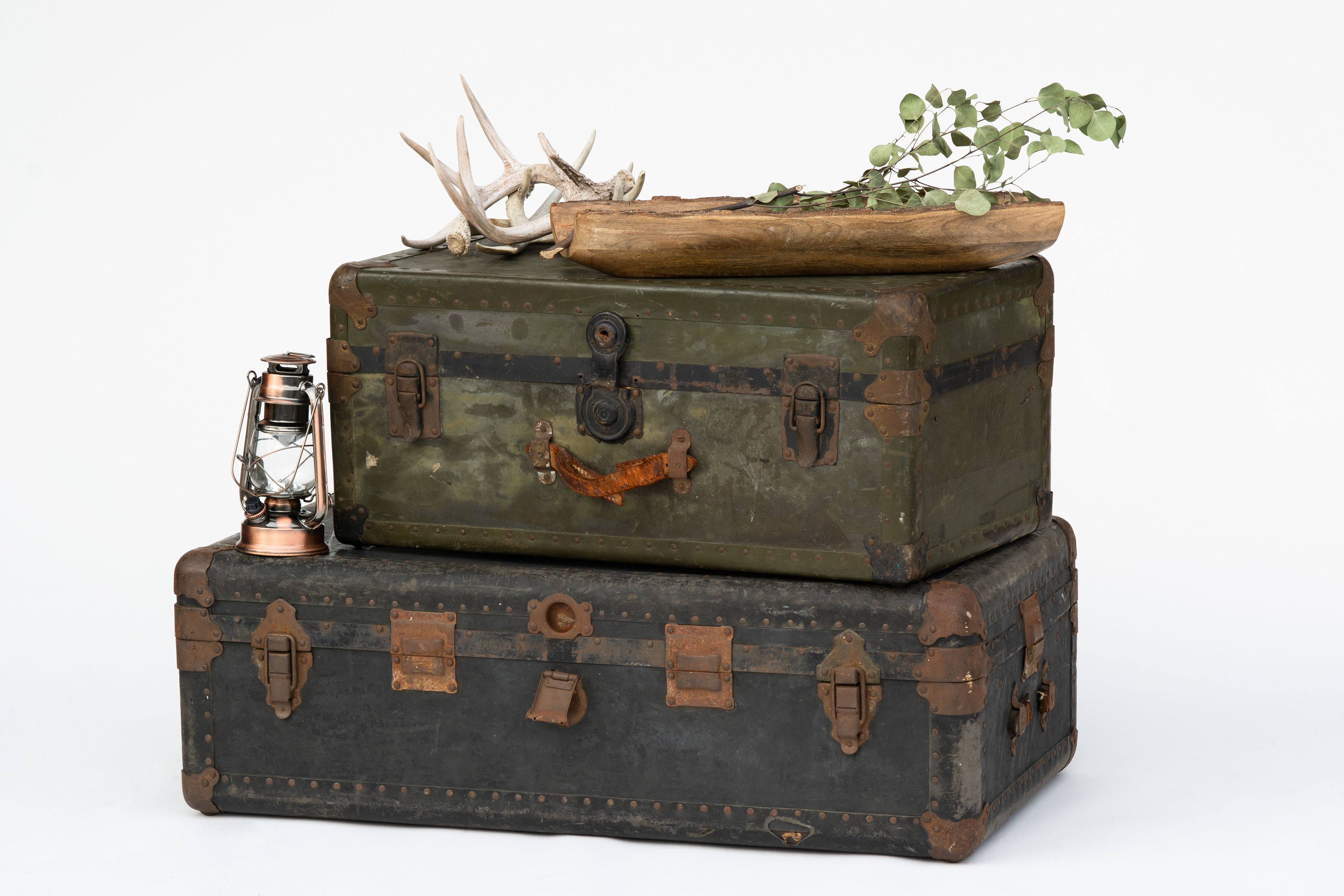 LIVE STREAMING
I run the stream while interviewing guests and manage the YouTube Channel. 

BOILER ROOM
I had the amazing experience of working as a Camera Operator for
Boiler Room
during a gig with George Clinton.