MINT is excited to present Joint Crux, a collection of work from students who are seniors or
recently graduated from Columbus College of Art and Design and Ohio State University. Curated
by Grace E Bowen, the artists shown are Liz Martin, Ki Rodriguez, and Tanner Burns from
OSU as well as Franklin Cain-Borgers, Vlad Petrovski, Ashley Smithkey, and Michael Geiger
from CCAD.
Joint Crux brings together some of the best work coming from each of these educational
institutions in order to bring to light a few of the young artists who are up and coming in
Columbus at an exciting turning point in their careers. These artists are discussing themes from
technology and futurism, to the body and traditional formal elements.
It is our hope that by showing these works together we can bring two communities into an
intercollegiate conversation to encourage a crossover of ideas and experiences and foster new
relationships or collaborations.

Joint Crux was featured multiple times in Columbus Alive, please read those articles here: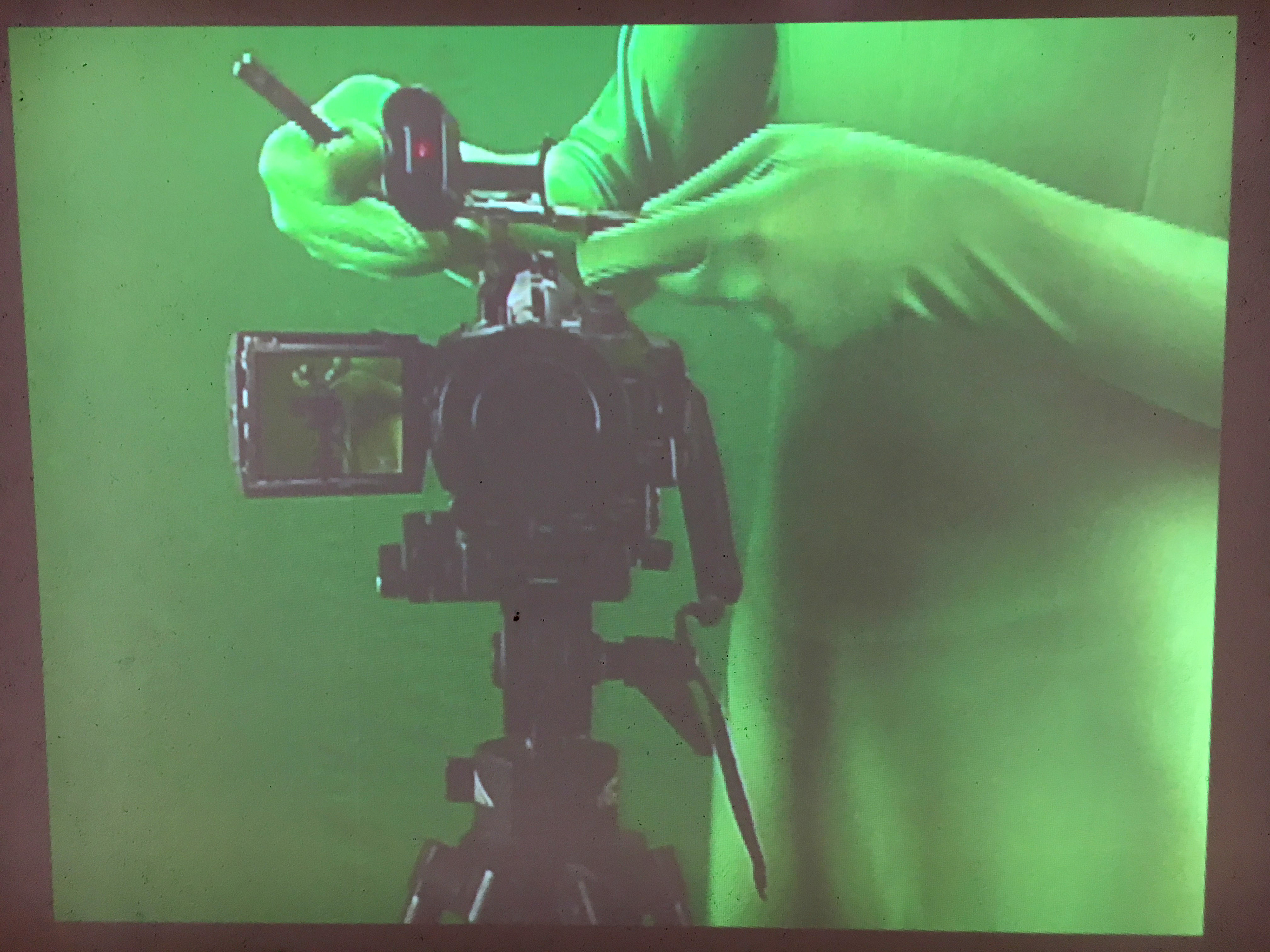 Michael Geiger
Everything Near Becomes Distant
Panasonic Leica Dicomar, Epson Projector, 2015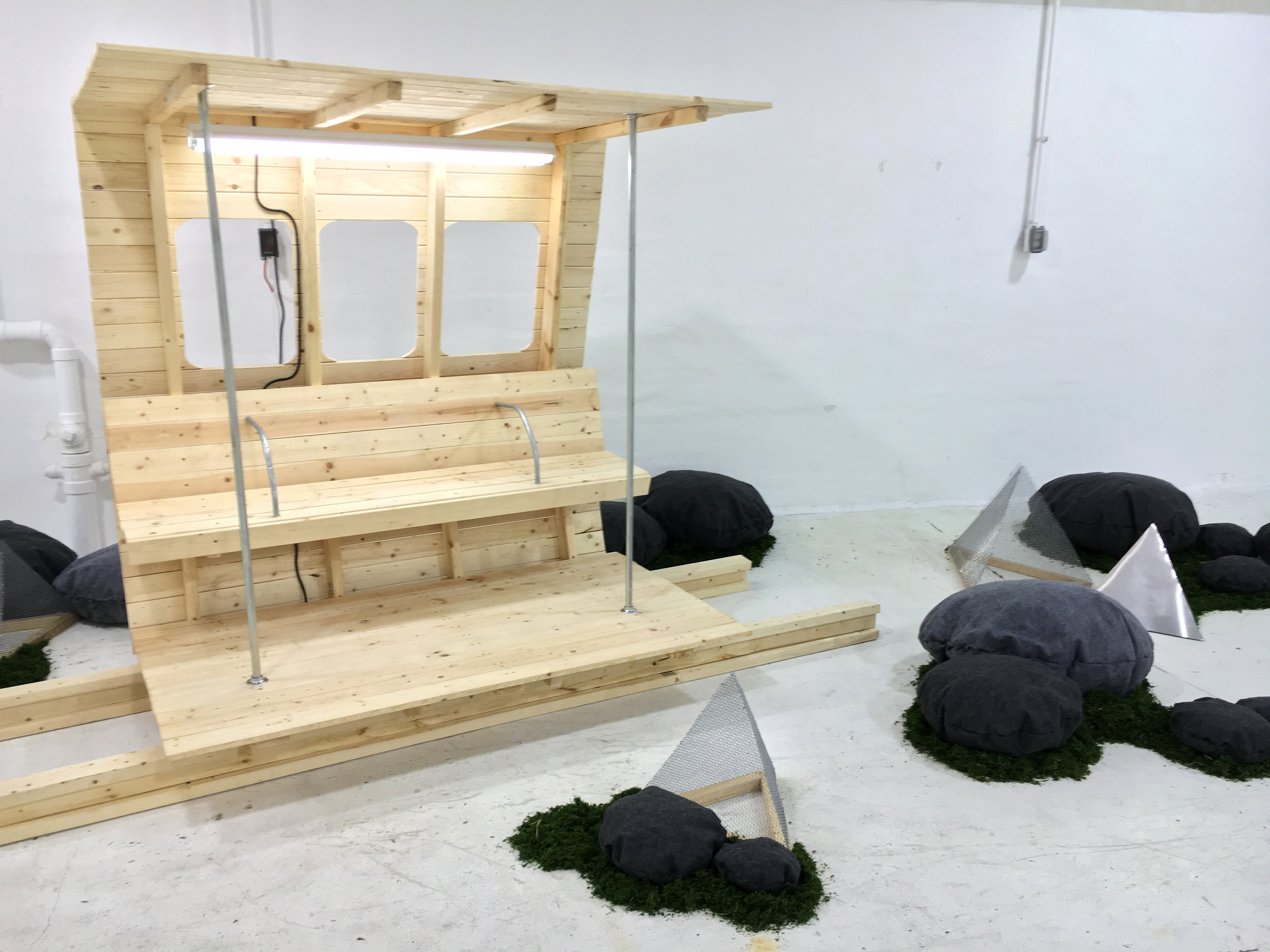 Tanner Burns
TRANSMIGRATION
wood, steel, packing peanuts, felt, moss, 2015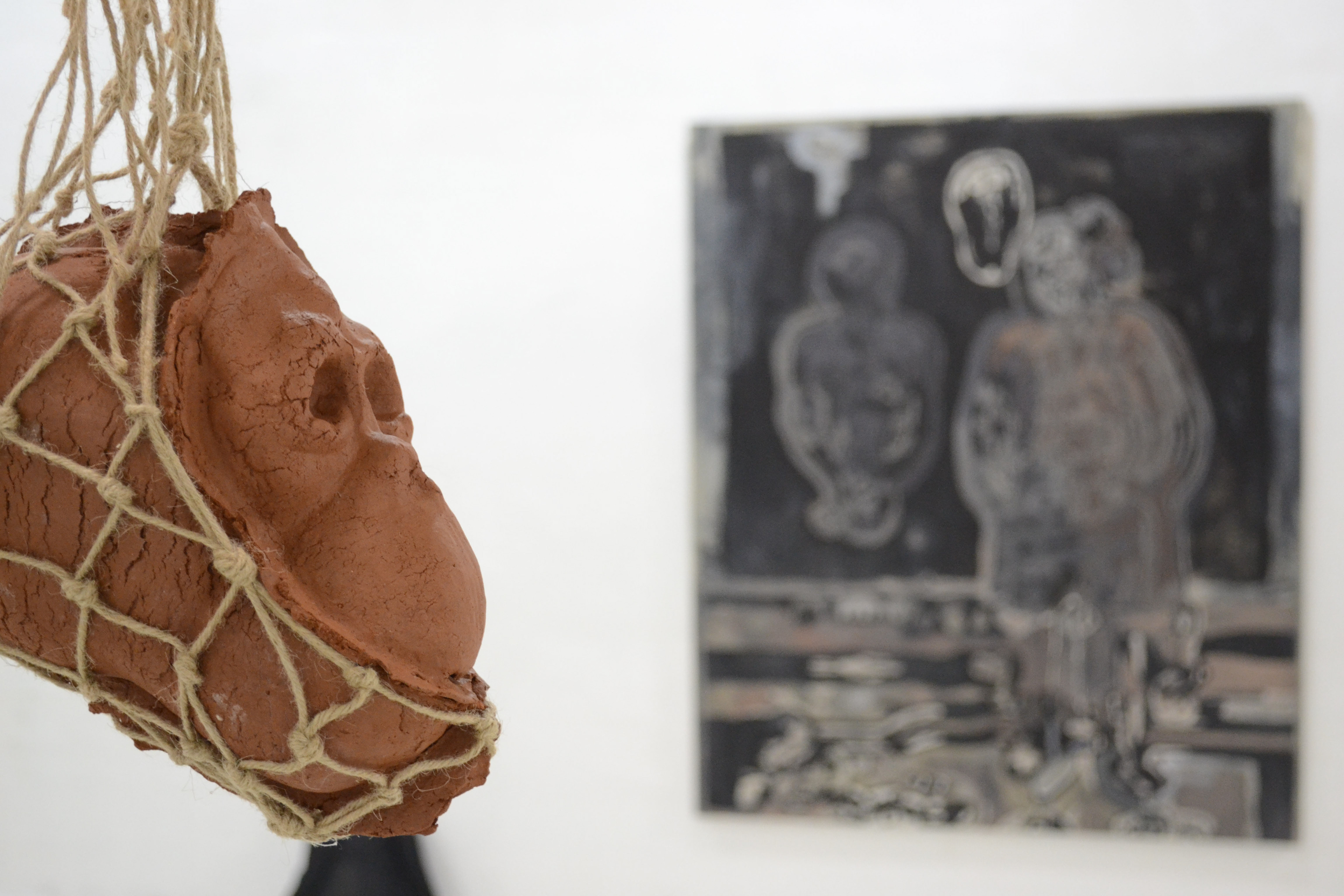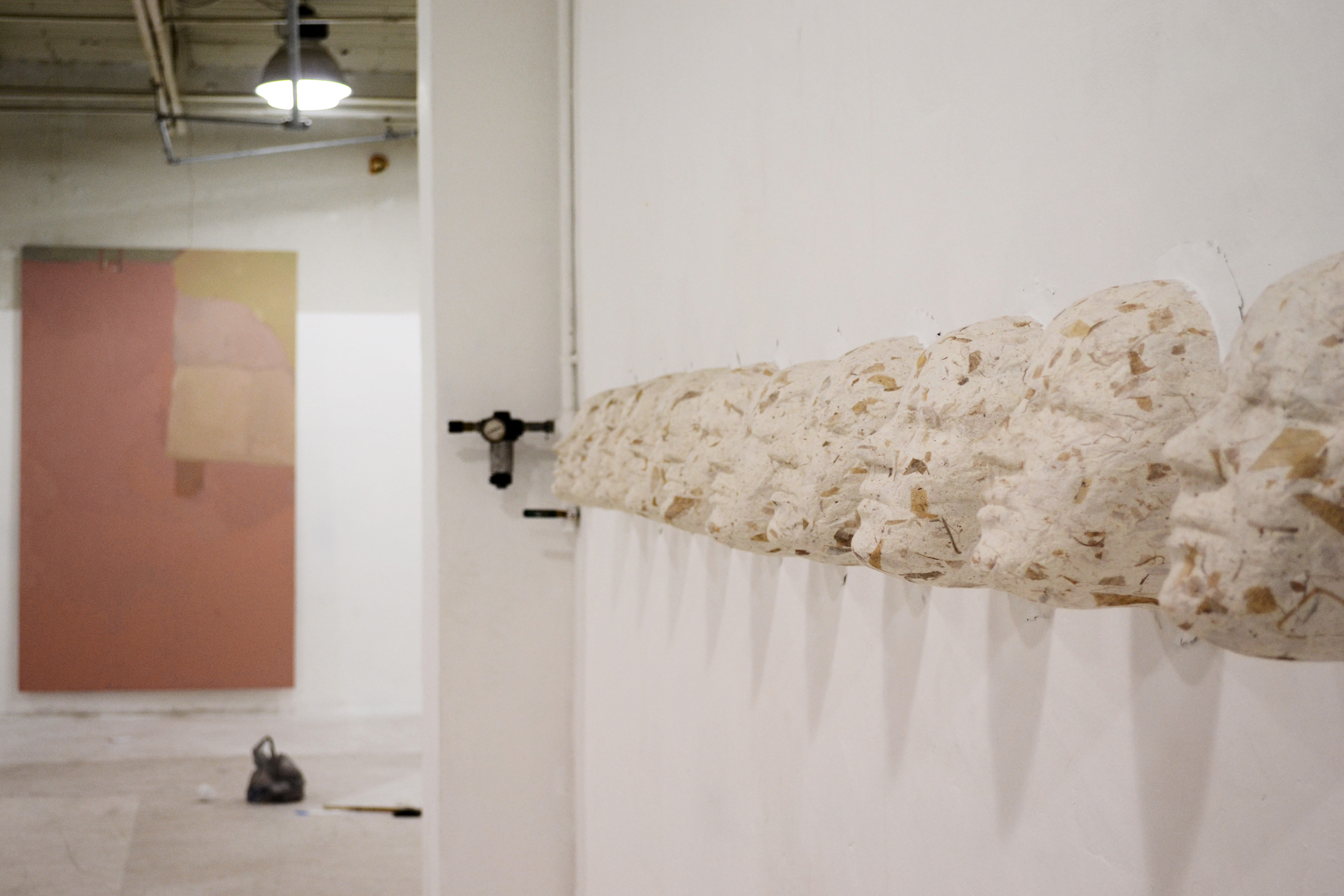 Liz Martin
Others (#2 & #3)
Belden brick clay, Thai mango paper, jute. 2015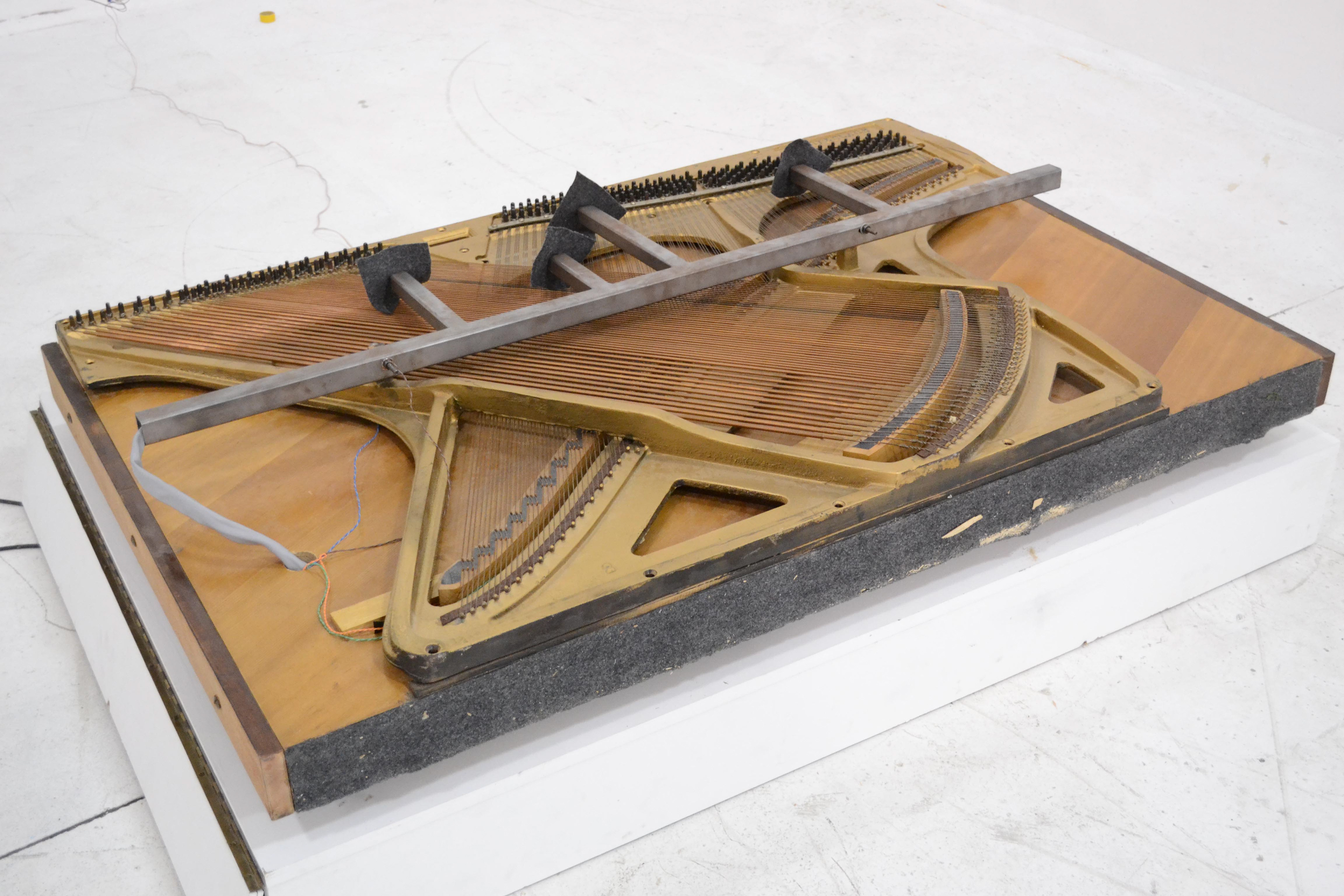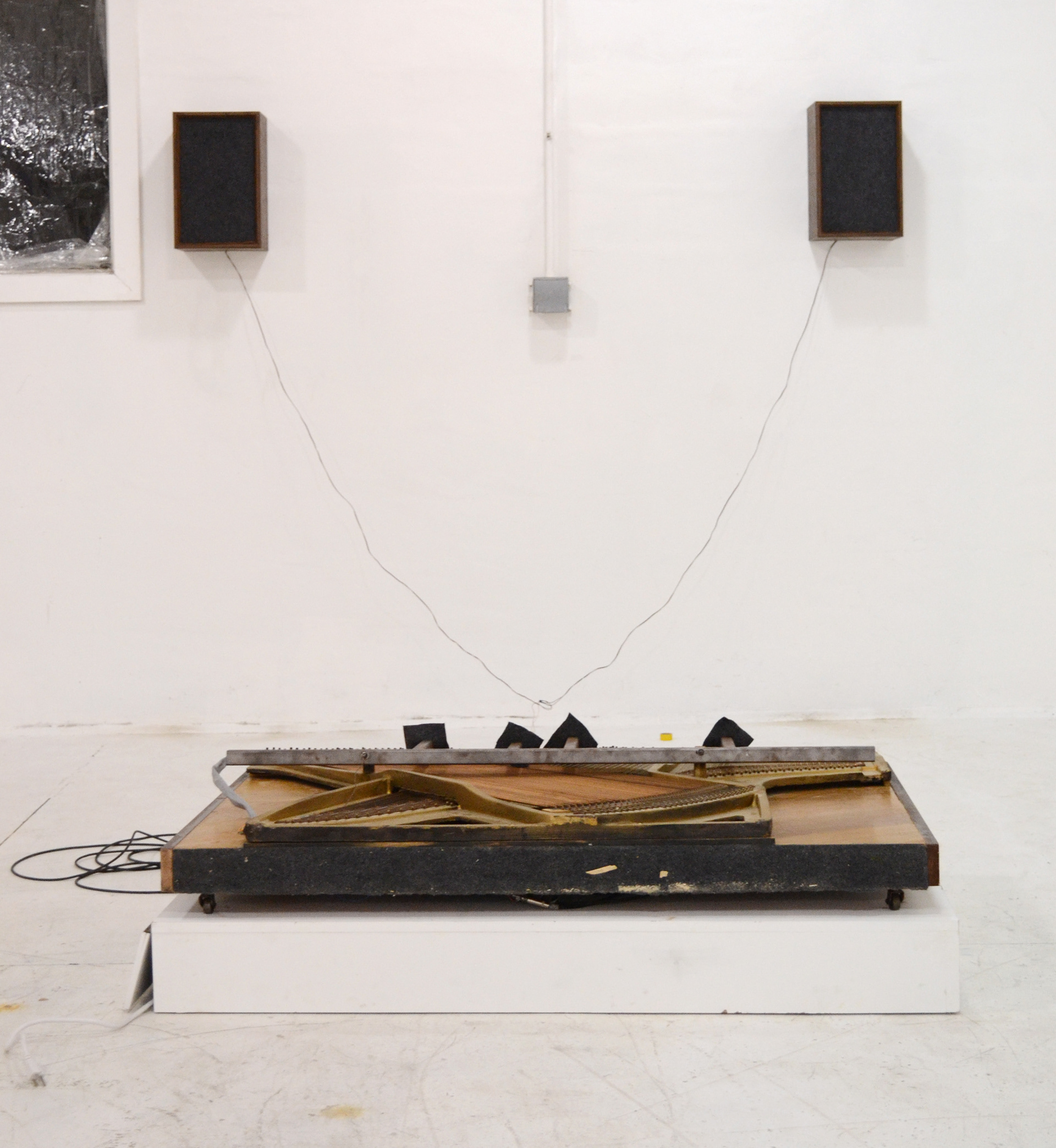 Ki Rodriguez
84/46
brass, bronze, steel, felt, wood, mdf, epoxy. 2015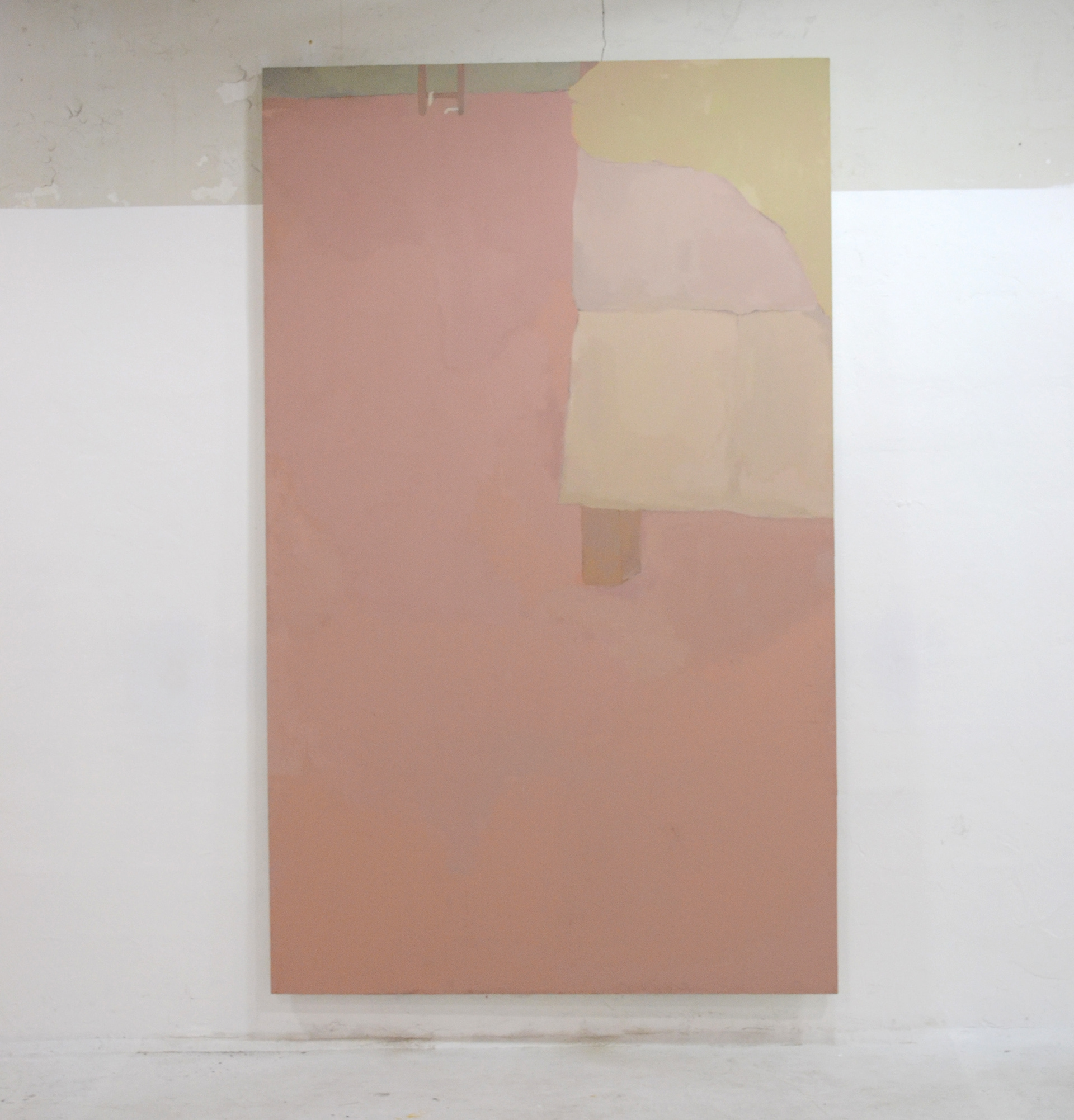 Franklin Cain-Borgers
I just sat by her bed and held her hand; and kissed her all day
5.5' x 9' latex and graphite pencil on canvas, 2015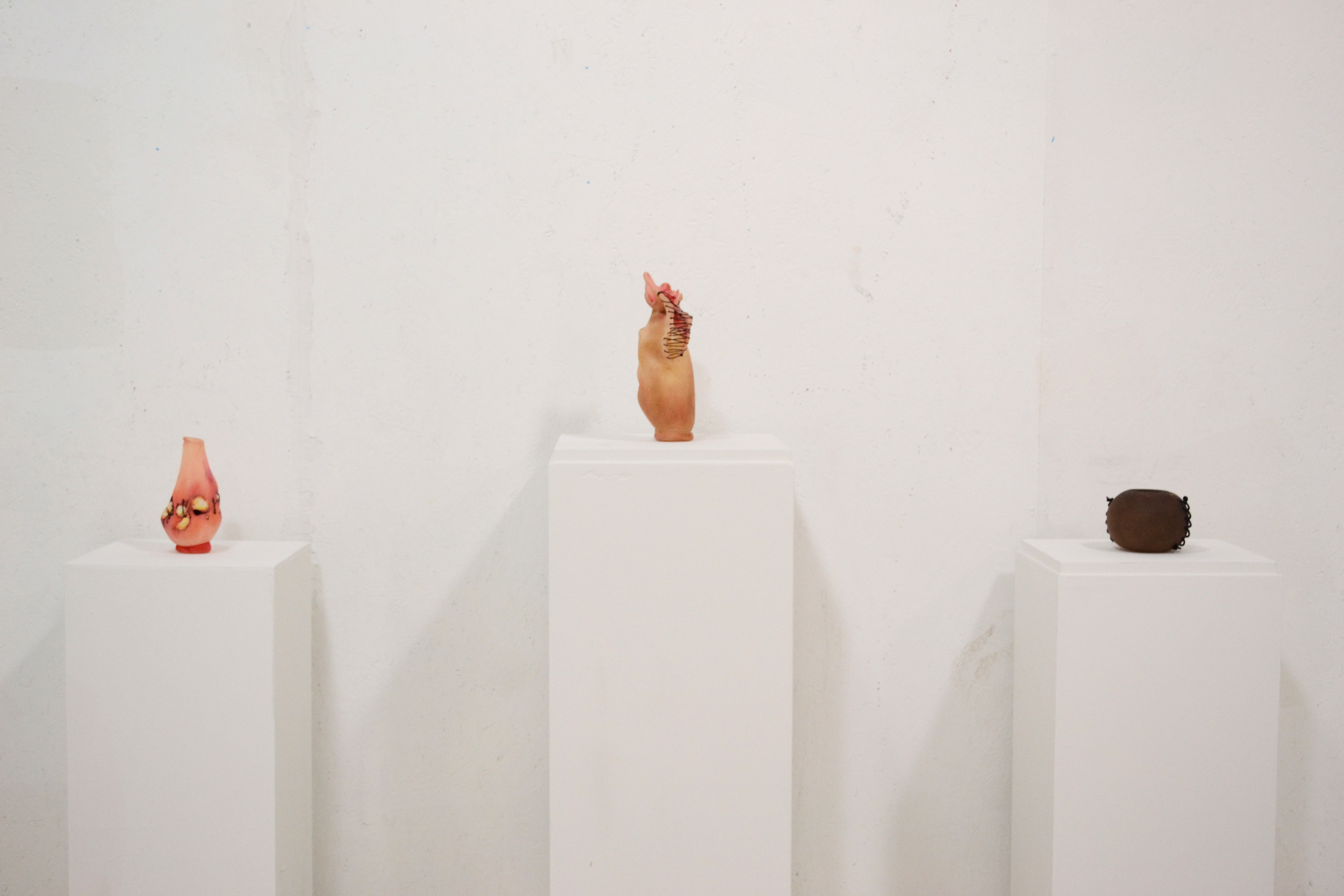 Ashley Smithkey
Infection, 2015, glass mixed media
Bound 2, 2015, glass mixed media
Bruised, 2015, glass mixed media

 Vlad Petrovski
Self-Proclaimed
60 x 71, Acrylic, oil, dry clay, and sand on canvas,
10/2015