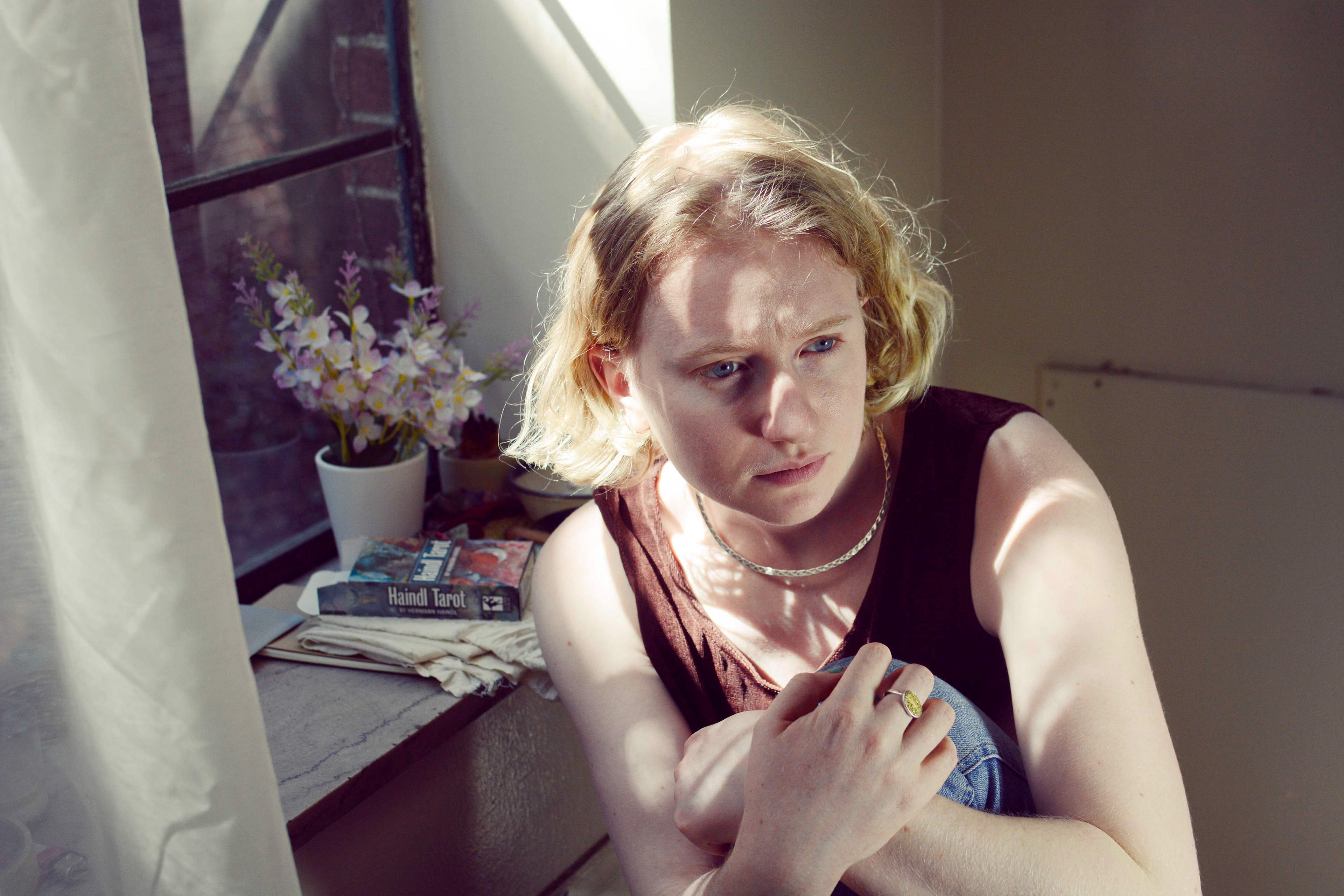 My name is Grace E Bowen and I am an artist working out of Columbus, Ohio. I'm a recent graduate from Ohio State University's Industrial Design program but have spread my efforts in a few veins since then. 
Right now I'm working on a body of work I affectionately refer to as 'Blobs & Knots'. They are a pursuit of a visual language I can use for self soothing and to communicate my inner reality to the dimensions we perceive. 
l am also pursuing a filmmaking career, hoping to work toward cinematography. I have a background in documentary work which can be seen on my Urban Arts Space page, but I am in the process making my own short films (and working toward feature length films) around themes of coming of age, concrete and existential challenges in an early age of the internet, and feminist revenge tales, leaving the viewer with more consternation than satisfaction in the pursuit of a 'revenge' they thought they wanted.
More work, Resume, and CV available upon request
This photo as well as other work in my site was made thanks to a supply grant from the Greater Columbus Arts Council.